by Emily Swet
Posted on November 09, 2017 at 17:04 PM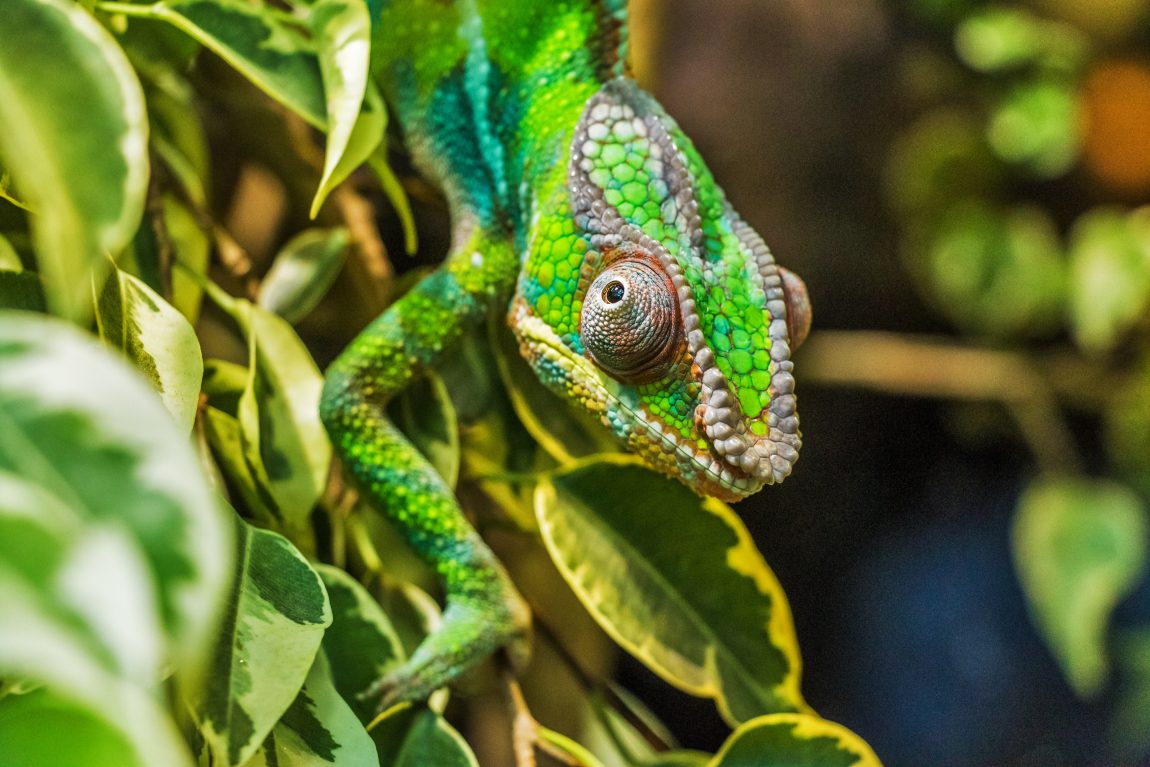 Native advertising for manufacturing brands can be a mighty tool in your marketing arsenal. And with native predicted to drive 74% of ad revenue by 2021, it's worthy of consideration. Let's take a closer look at the basics of native advertising to see if it's a good fit for your manufacturing brand.
First, What Is Native Advertising?
Native advertising is an ad format that looks like the editorial content around it. It's different from content marketing, which is unpaid and lives on your website and social channels. Instead, native ads are paid placements in publications (or their online counterparts) that offer other value to your customers.
Isn't That Just a Fancy Word for an Advertorial?
Advertorials are similar: longer-form ads written in an editorial style to evoke the same experience as a publication they are placed in. You've likely heard of them – they've been around since the 1940s (and are the precursor to today's infomercial). Advertorials are generally much more promotional. They usually focus on the benefits of the product/service being offered and often push to sell.
In contrast, native ads usually focus on highly targeted content from which the reader can gain value. There is less emphasis on the product behind the article, and no sales pitch. Brands gain value in return by positioning themselves as thought leaders in their industry, building trust and brand affinity.
What Are the Benefits?
They Are Appealing. Consumers view native advertising more often then banner ads.
They Are Empowering. When done correctly, native ads give prospects the power to find solutions to their problems.
The Leads Are Good. Because the content is relevant and highly targeted, you get more high-quality leads. This is particularly true if you are putting native ads on the sites of niche trade publications.
What Are the Drawbacks?
Scalability. Producing native ads can be demanding. Each ad needs to look and sound like part of its environment. That means you risk authenticity or value, especially under a deadline, if you push for quantity.
It can be perceived as deceptive. People don't want to be tricked. There's a delicate balance: your content must flow naturally with the publication. But you also can't leave your reader feeling betrayed when they notice it's sponsored. Your content should be relevant and insightful or useful in some way.
One bad apple spoils the bunch. There are plenty of brands creating native ads that are simply too promotional. This makes some consumers leery of native ads in general. But according to Forbes, standards for native are set to increase, making it necessary for advertisers to follow rules and regulations.
What Does This Mean for Your Brand?
To conclude, native advertising can fall right in your prospect's wheelhouse – if it's done right. Offer something useful to your buyer from the outset, and you'll build loyalty and name recognition. (And pull them into your sales funnel.) But like any kind of advertising, native ads require expertise, testing, and evaluation to monitor your success rates.
Continue Reading