by Nick Dorio
Posted on December 17, 2017 at 22:34 PM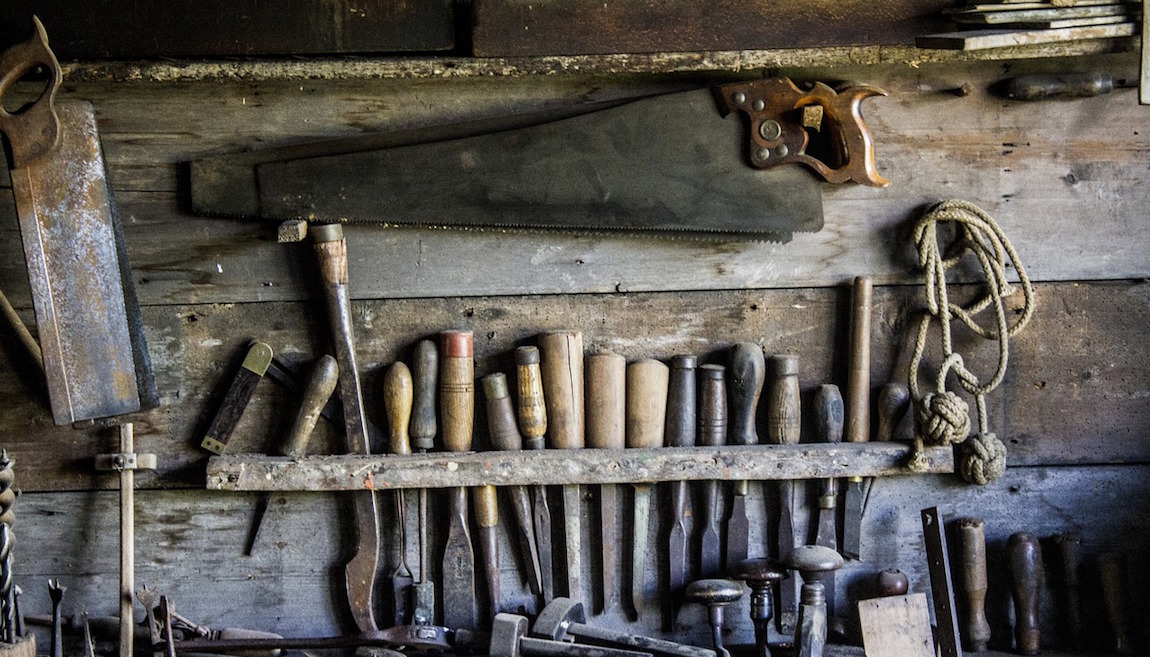 The U.S. manufacturing industry is the strongest it's been in years. According to the most recent data, manufacturing job growth is on the rise. And in 2016 "manufacturers contributed $2.18 trillion to the U.S. economy."
But while the manufacturing industry continues to grow, the majority of manufacturing firms in the United States are small businesses. In fact, three-quarters of these businesses have fewer than 20 employees. This means that competition among small businesses in the manufacturing industry continues to increase. Which can make it harder to get your manufacturing company to stand out from the crowd.
Paid search for manufacturers can be just the solution you've been looking for to put you ahead of your competitors. But if your business is small, or perhaps new, your budget may be limited. And it's important to add that money can be spent quickly on a PPC campaign if it isn't managed correctly. With this in mind, here are some tips to help you control your spend and make sure your paid search budget effectively reaches the right customers.
5 Paid Search Marketing Tips for Manufacturers
Keywords – Keep Them Tight and Targeted.

It's not revolutionary to make sure your PPC keyword lists are tightly targeted to your product offering. But it's so important that it has to be stated up front. A lot of your paid search marketing budget can be wasted on search terms triggered by poorly chosen keywords. This means you need to choose keywords that accurately represent your products and industry. It also means

 you need to utilize Google AdWords' and Bing Ads' keyword match type options to eliminate loosely matching search terms. It's likely you'll find that broad match keywords bring in highly irrelevant traffic. So sticking to phrase and exact match options for the majority of keywords is highly recommended. One other thing to be aware of is the dual meaning some of your most important keywords may have. In both the B2B world and the manufacturing industry, it's common to see words that may mean something completely different to the world at large. Use industry-specific modifiers like "industrial" and "commercial" in front of vaguer keywords. This helps make sure you're showing ads to the right type of searchers while reducing

spend

on irrelevant clicks.

Day and Time – Show Your Ads When Your Customers Are Searching. For B2C, it often makes sense to show your ads all day/every day. The average consumer doesn't have a set schedule for when they're going to search for a pair of sneakers or a cheap hotel room. But in the manufacturing world, there are days and times when a search is more valuable than others. Most of your searchers are employees or owners of other companies. Therefore, they are much more likely to perform these searches while they're at work. Setting your campaign's ad schedule to only run Monday through Friday, say, or from 6 AM to 8 PM, can help you save money on searches less likely to turn into leads.  Which enables you to save your budget for the days and times with peak value.
Location – Limit Based On Your Company's Capabilities. There are a number of options available to you in the location targeting settings of your paid search campaign. So you should definitely use them to your advantage. You can specify which countries, states, even zip codes, can see your paid search ads. What you choose, however, must be determined by your company's or product offering's capabilities. Does your manufacturing business only ship to the U.S.? Then don't show ads in other countries. Is your product offering specific to a regional industry? Limit your location settings to exclude states outside of your target region. In the end, it makes no sense to show your ads in places you can't or won't sell your products.
Devices – How Are Your Customers Searching the Web? Today's articles on Internet traffic sources will tell you that more and more searches occur on mobile devices every day. While this is true, it doesn't necessarily mean that the traffic your PPC campaigns receive from mobile devices is more relevant or valuable than the traffic from computers. In fact, you're likely to see quite the opposite. Since, as we've already stated, you are targeting a B2B audience, your prospects most often perform their searches while at work. Often from a desk. You're likely to find, then, that the traffic you receive from computers performs at a better rate than the traffic from mobile devices and tablets. In your paid search campaigns, you can choose to bid higher or lower for mobile, tablet and computer traffic. This allows you to put more or less of your limited budget behind the traffic source that is most valuable to your business.
Remarketing Lists for Search Ads – Reaching Your Website's Previous Visitors. Like the manufacturing industry, the online paid search market is a highly competitive one. A higher bid on a search keyword can determine who shows first for a relevant search. You should use every tool at your disposal to reach your customers. But also recognize that some searchers are more valuable to your efforts than others. And perhaps the most valuable searcher of all is one who has already visited your site. After all, they may just need that extra push to return and make a purchase. Data regularly shows that the traffic from these previous visitors is likely to perform at better click and conversion rates than regular traffic. Utilizing Remarketing Lists for Search Ads can help you reach these customers before your competitors do. RLSA requires some set-up. But once you have it running, you can set higher bids for searches that come from previous visitors to your website. So you can appear above your competition in the search results and turn past visitors into new leads and sales.
Both the manufacturing and online advertising industries will continue to grow over the coming years. So you'll need to use every tool in your belt to grow along with them. These 5 tips for paid search for manufacturers can help get the job done.
Continue Reading